the last software your distillery will ever need.
no more DISAPPOINTMENTS — See WHAT YOU CAN DO WITH AN ERP SYSTEM as powerful as you are.
Imagine the possibilities of a true end-to-end ERP system purpose-built by distillers, for distillers.
Dashboards. Visibility. Reporting. Built for and on today's technology. With support from a team that truly gets it.
Crafted ERP is the premiere solution on the market.
Here are a few of the reasons why:
Accessible anywhere, any time and on any device
Built-in functionality, tools and 300+ reports for your industry
Fully integrated across your departments and facilities
Founded, funded, developed and implemented by one team with years of industry experience for a singular reason: to provide the best all-in-one solution for distillers.
Start the conversation today by filling out the form to the right. You'll want to put a ring on it.
Don't Just Take Our Word For It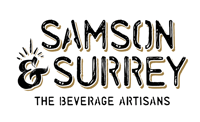 Vicki Garfield
Director of Finance & Accounting - Samson & Surrey
"The key differentiator for us between Crafted and any other ERP solution that we demoed was the team's industry experience."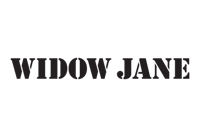 Michelle Clark
Vice President of Operations & Design - Widow Jane
"Crafted has allowed us to do a lot more with fewer resources because it's kept all of the information that our team needs to access in the same place."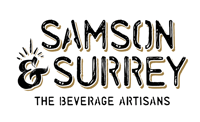 John Valdez
Vice President of Planning & Operations - Samson & Surrey
"We landed on Crafted because it was a complete package solution. We had tested out three or four others in the market that had bolt-ons that didn't have the full services that we get with Crafted."